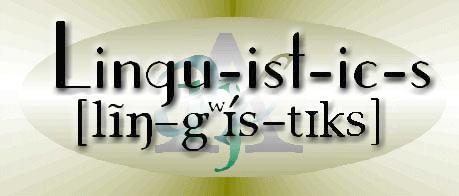 Second Chance Syntax
Diagram the following sentences. If movement (raising) is involved, draw one tree diagram with a line from the original node(s) to the landing site(s) of the raised item.
A strange woman was rifling through the clothing on the table.
Arnold's friend from New York appeared in a low-cut gown.
I know that you usually don't hire whiners.
A student of physics with long hair entered the room.
John winked at his buddy and drank his milk.
Rachel and her older sister frequently walk in the park.
I don't know who I'm dealing with.
Did Sid bid a quid?
What should I do about this?
The British left waffles on the Falkland Islands.