ENST 291

People, Landscapes, and Nature ...
from the Chesapeake to the Puget Sound Watersheds

May 14 through June 3, 2012
Highlights

Meet environmental professionals and leaders around the country

Learn about the natural history of the Susquehanna River, its people, and future

Study the aquatic ecosystems of the Chesapeake Bay on a research vessel

Contribute to water sampling of Baltimore Harbor with the Chesapeake Bay Foundation

Visit urban sustainability projects in Seattle

Meet Native American tribal leaders helping to restore salmon habitat

Enjoy an overnight sojourn on the Susquehanna, sea kayaking in the Pacific ocean; hikes in wilderness, enjoy landscape photography, and much, much more!

Have fun and experience exciting educational adventures!
Eligibility

There are NO pre-requisites for this course


Instructors

Dr. Benjamin Hayes,
Susquehanna River Initiative Director

Dr. Peter Wilshusen,
Associate Professor of Environmental Studies

Dr. R. Craig Kochel,
Professor of Geology

Academic Benefits

Worth
1 course credit

Counts as a
lab science
credit
An approved
Engineering - Social Science (EGSS)
course

Environmental Connections for College Core Curriculum (CCC)

Counts toward the major and minor in Environmental Studies
Covers the List B requirement in Environmental Studies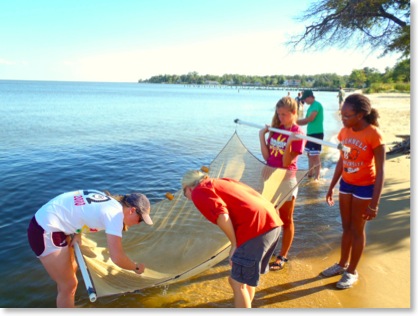 Visit the Chesapeake Bay and immerse yourself
in the ecology of this fabulous estuary!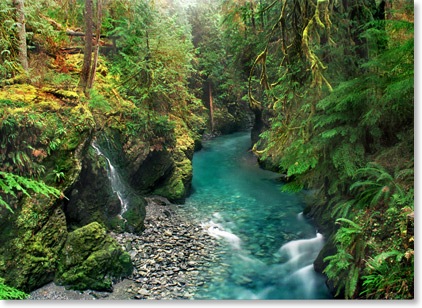 Visit the Quinault watershed in the Pacific Northwest and hike along gorgeous wilderness setting and meet Native Americans working to protect and restore the native salmon populations.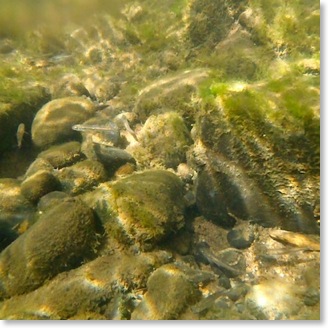 Snorkel the Susquehanna and take photos and videos
of the underwater life and aquatic environment!
(photo by BotS student David Manthos)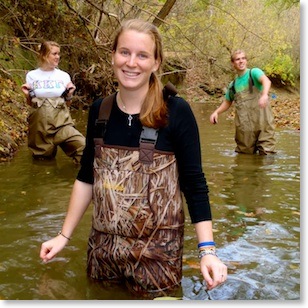 Experience the watershed up close!
(photo of BotS student Joanna Freeman)
INFORMATION SESSION & MEET THE PROFESSORS!
Dr. Benjamin Hayes
Dr. Peter Wilshusen
Dr. R. Craig Kochel
Date:
Wednesday, Feb 22
nd
Time:
4 to 5 pm

Location:
Environmental Center


(Located on Fraternity Road, across the street from the observatory).


Pizza, snacks, and drinks provided.
APPLY ONLINE TO BE CONSIDERED!

Space is very limited.
Participants will be selected from the pool of applicants by the end of February.


If you'd like to get your name on the list for consideration,
please
fill out the online form
so your name is added to the pool of candidates. Y

ou will be notified by February 29th as to your application status.
Imperiled Chesapeake Bay

For 25 years, federal and state governments have failed to keep their promises to clean it up. The public has lost interest, too.
12:05